We don't do everything.
We do a few things, 
exquisitely.
Mobile   •   UX   •   Product  Strategy   •  Prototypes
We are a small, responsive and scrappy team specializing in a few areas in which we have deep experience and knowledge. Our process is hands-on and personal, allowing you to work directly with the people creating your vision. No intermediaries. Nothing lost in translation. We take the time to listen and understand you, your business and your project. No cookie-cutter approaches. Just customized, targeted and lovingly-crafted experiences. Because, like snowflakes, you are unique.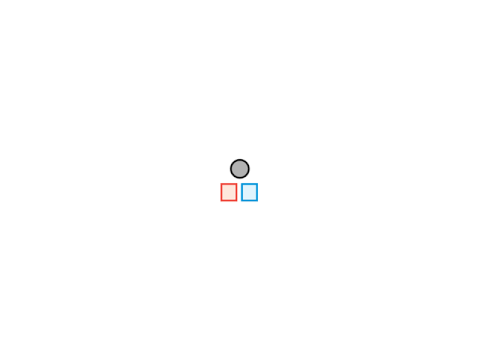 Need A Prototype?  Have A Project?
We're ready to help.